This
post
was originally published on
this site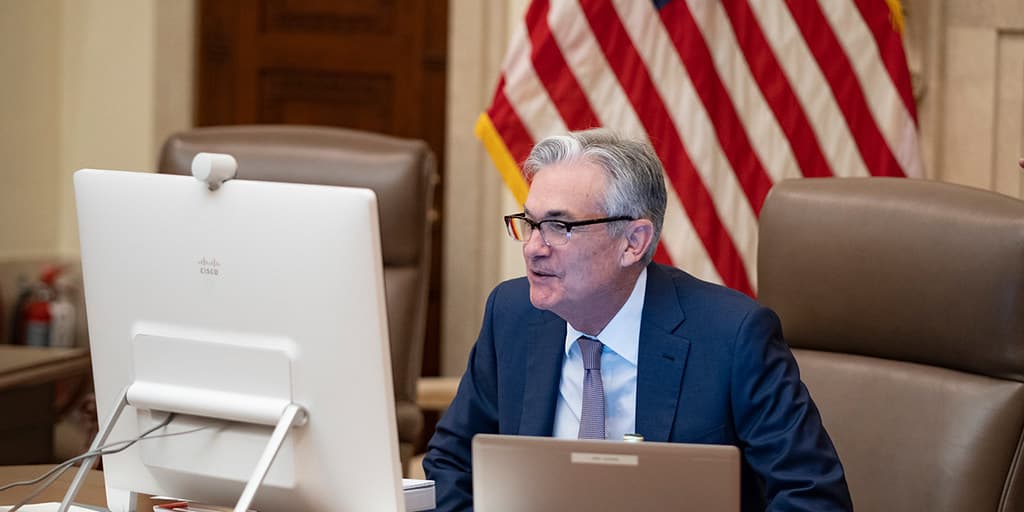 Better the devil you know than the devil you don't, the saying goes. That's how Wall Street views the prospect of Jerome Powell leading the Federal Reserve for another four years.
President Biden on Monday renominated the 68-year-old Republican for a second term after months of indecision.
Although U.S. inflation has surged to a 31-year high under Powell, investors see him as a steady hand who is best suited to ensure the central bank takes the necessary step to rein price pressures back in. Stocks
DJIA,
+0.70%
SPX,
+0.74%
rose in early Monday trades.
Read: Biden, taking safe bet, backs Powell for second term
The White House chose Powell over Lael Brainard, the only Democrat now on the Fed's seven-member board of governors. She was nominated to serve as vice chairwoman.
Here are some reactions from Wall Street:
"'Going with the less dovish candidate at a time when inflation is galloping is a safer choice.'"

— Chief economist Stephen Stanley of Amherst Pierpont Securities

"Going with the less dovish candidate at a time when inflation is galloping is a safer choice," said chief economist Stephen Stanley of Amherst Pierpont Securities. "Continuity at a time when the Fed faces potentially a very difficult stretch is safer than changing leadership now."
"In the end, the president made the right and obvious choice. At this uncertain stage, Fed policy needs continuity, and Powell is the best suited person to provide it," tweeted Robert Perli, a former Fed staff member and head of global policy research at Cornerstone Macro.
"Powell's renomination removes a potential negative from the markets and provides the certainty that investors crave. Powell is sound, tested, respected and familiar to markets," said George Ball, chairman of the Houston-based investment firm of Sanders Morris Harris. "Replacing Jerome Powell would have sent a psychological signal that the progressives are in power, which would have been unsettling to markets."
"Powell has been a steady hand during an incredibly trying time for the economy and the financial system," said chief economist Gus Faucher of PNC Financial Services. "However, he has received criticism from the right, over current high inflation, and the left, over concerns that he has been too lax on banks and has ignored climate change."