This
post
was originally published on
this site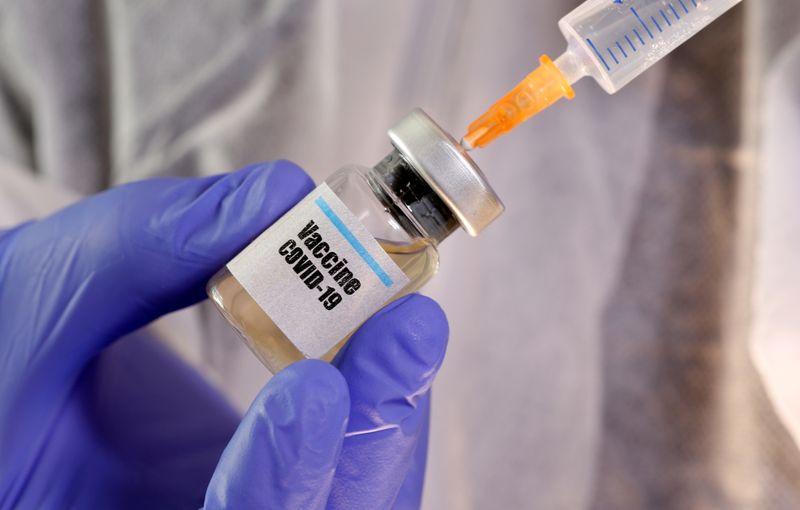 Investing – Moderna (NASDAQ:MRNA) shares rose nearly 3% in Tuesday's premarket trading as the company said its Covid-19 vaccine has been found to be 100% effective in teenagers and that it would seek regulatory approval next month for its emergency use in that age group.
Moderna conducted trials among adolescents aged 12 to less than 18 years. The findings make its vaccine second behind Pfizer's to demonstrate high efficacy in younger people. Children make up close to 20% of the U.S. population, per government data.
The company, which uses mRNA technology to make its Covid-19 shots, said no cases of the viral infection were observed after two doses of vaccine using the primary case definition, consistent with a vaccine efficacy of 100%.
The majority of adverse events were mild or moderate in severity, the company said in a release.
All participants will be monitored for 12 months after their second injection to assess long-term protection and safety, it said.
If approved, the vaccine will be a great morale booster for parents and help to bring their children back to schools this fall.
The two-dose vaccine is already authorized for adults and has helped to tame the virus in the U.S, along with Pfizer (NYSE:PFE)-BioNTech's (NASDAQ:BNTX) shot.
Moderna has forecast supplying 800 million to 1 billion doses of its vaccine in 2021 with another 2 billion doses to be supplied in 2021, the production coming from its own and partners' facilities.