This
post
was originally published on
this site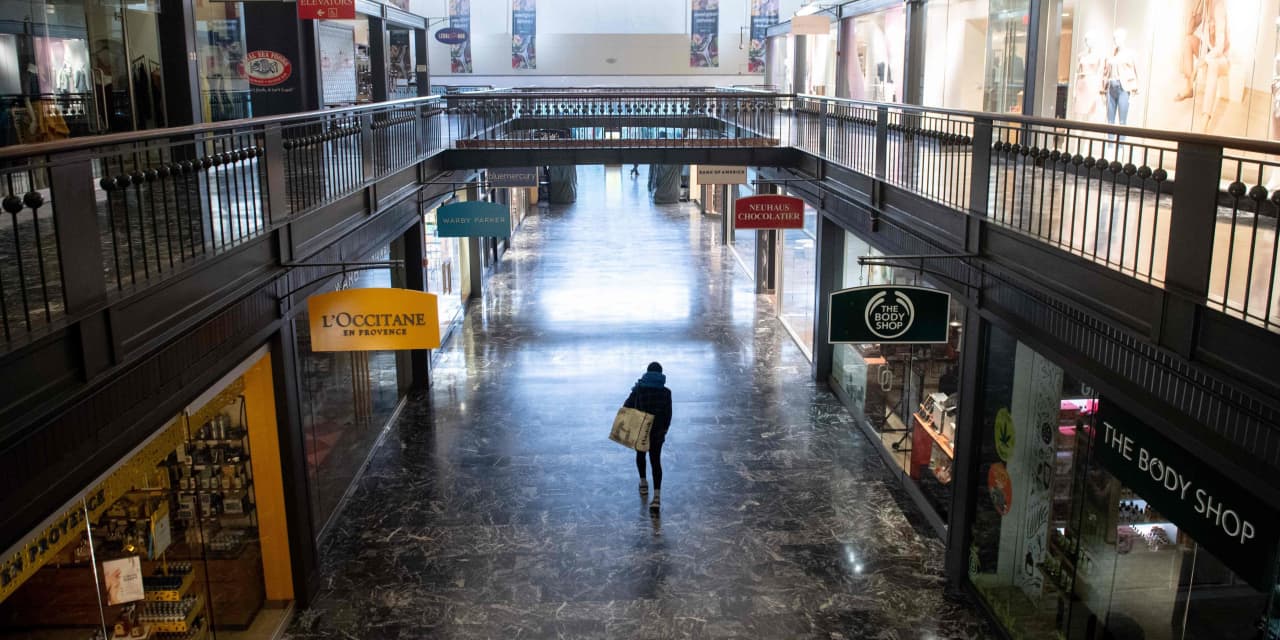 The numbers: The U.S. economy expanded at an annual 4.1% pace in the fourth quarter instead of 4%, according to updated data released by the Commerce Department Thursday. Economists polled by The Wall Street Journal had forecast that fourth-quarter gross domestic product would be raised to a 4.2% annual growth rate.
What happened: Increases to business investment, state and local government spending and inventory investment were partly offset by declines in personal consumption, the government said.
Big picture: Economists are busy raising their GDP forecasts in 2021. The data are released with a long lag. The first estimate of first quarter growth, for example, won't be released until late April.
Fed Chairman Jerome Powell said this week that strong growth later this year is the outlook that he sees as the most likely for the economy. He said a 6% growth rate in 2021 couldn't be ruled out. Today's slight fourth-quarter GDP increase didn't alter the government's estimate that the economy shrank at a 3.5% rate in 2020 as the pandemic led to an unprecedented shutdown of activity.
Economists polled by the Journal expect 2.8% growth in the first three months of the year, followed by a 6% rate in the second quarter.
Market reaction: Stock-index futures hovered on either side of unchanged on Thursday after many indicators. The Dow Jones Industrial Average DJIA, +1.35% was up nearly 425 points in the prior day's trading.